Expert
Security Solution Provider 
Branded Security Locks and Safes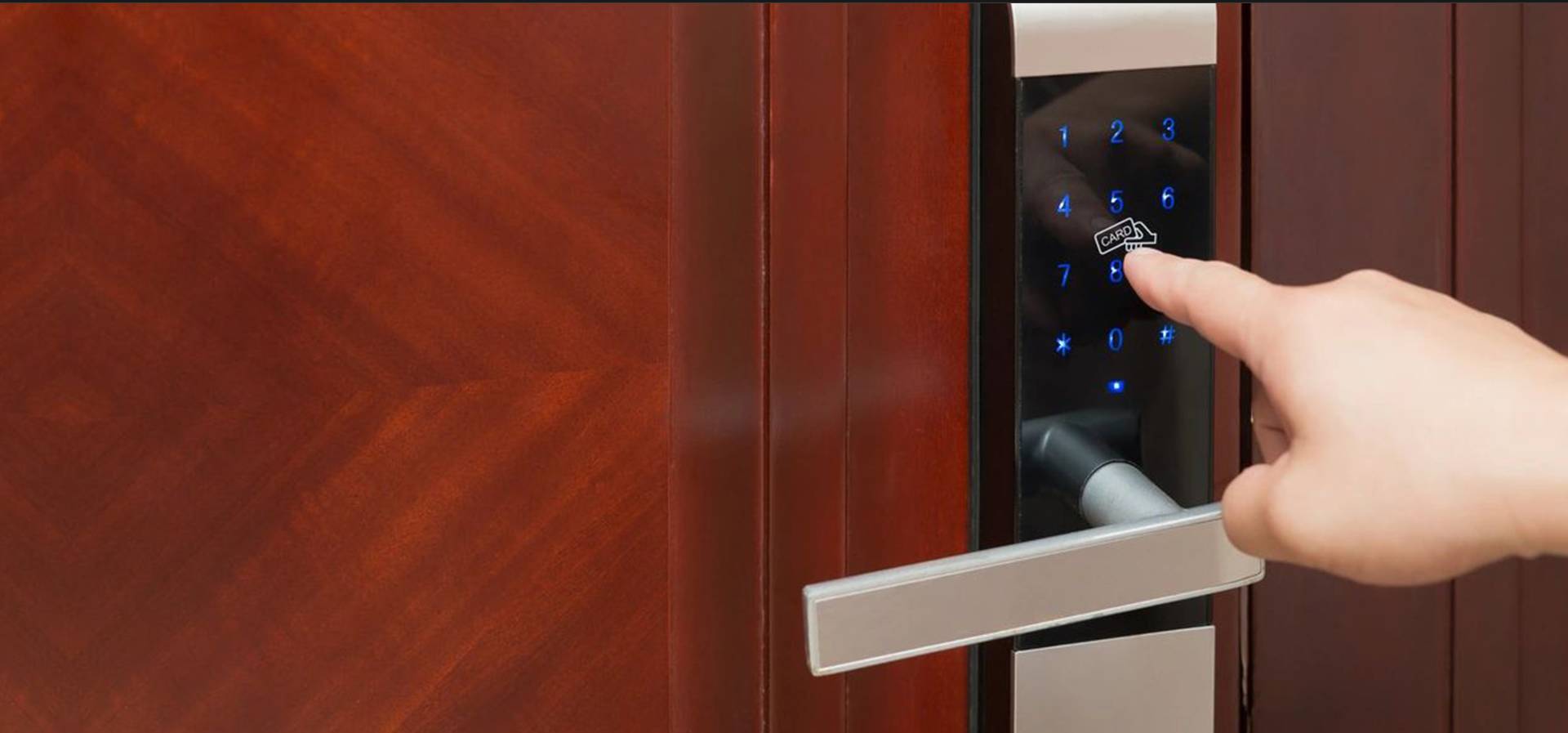 #1 Security Solutions and Locksmith
of Westchester and Fairfield Counties
ABCO Locksmith, Garage Doors and Security Solutions is one of the leading locksmith and security solution providers serving in New York. With more than 40 years of experience, we offer exceptional service at affordable costs. Our team of security professionals has years of experience and professional training. Our courteous, knowledgeable, and efficient technicians are always available at your service. Get the best installers working for you at the best price! We are currently serving in Westchester County, New York – Rockland County, New York – North Bronx, New York – Fairfield County, Connecticut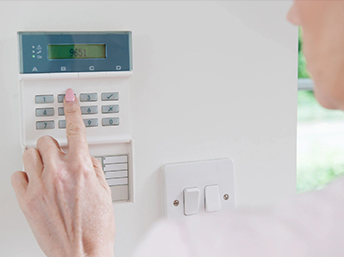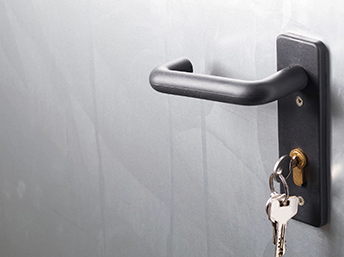 ABCO Security Solutions is your local locksmith, based in the heart of New York. We operate locally, which means we arrive quickly at your home and are familiar with the neighborhoods. With 40+ years in business, you are in expert hands! Our certified experts are fully trained, and our company is insured, giving you the best peace of mind possible as the consumer.
ABCO Trusted Products and Industry Leaders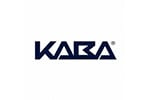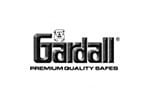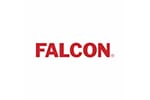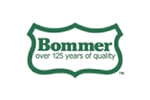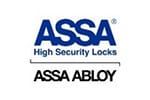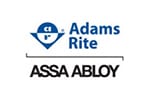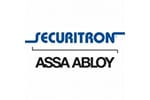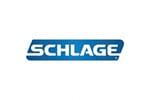 Our Trusted Community
Leaders in
E+G Landscaping & Construction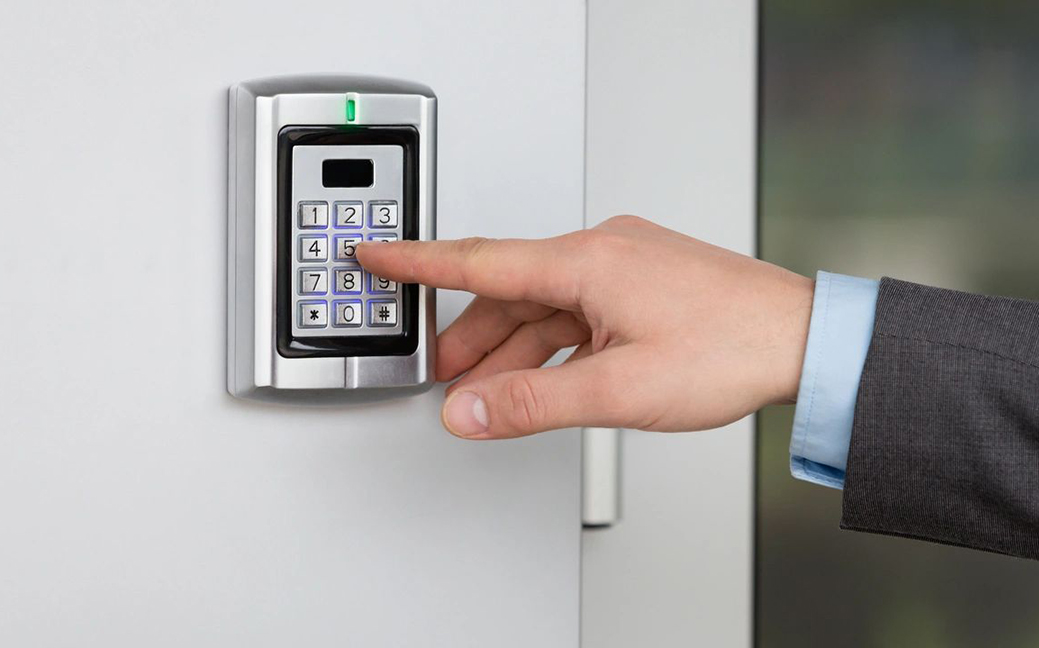 We have the best price and the best installers. Call us for an estimate, or please fill out the form below, and we will be in touch with you soon. We also offer residential door installation, residential gate installation, residential garage door repair, and commercial garage door installation. Please visit us at abcogaragedoor.solutions or call us at (914) 834-6284 for more information.